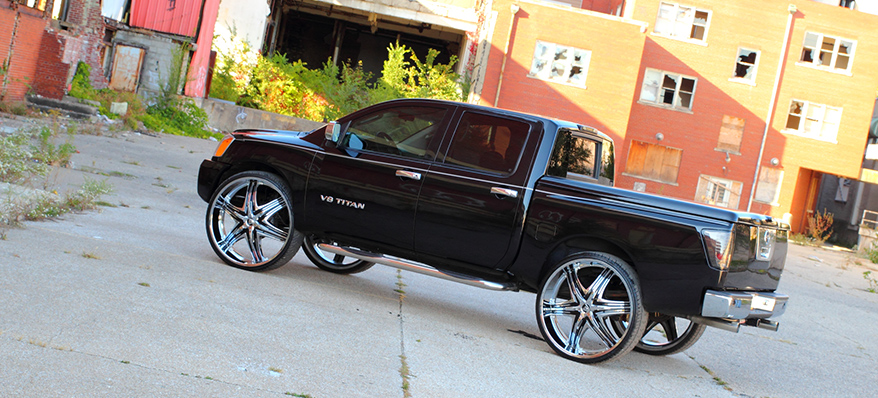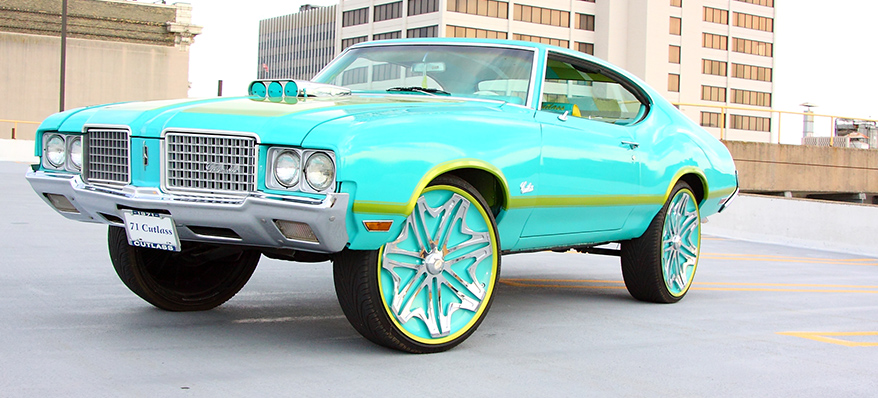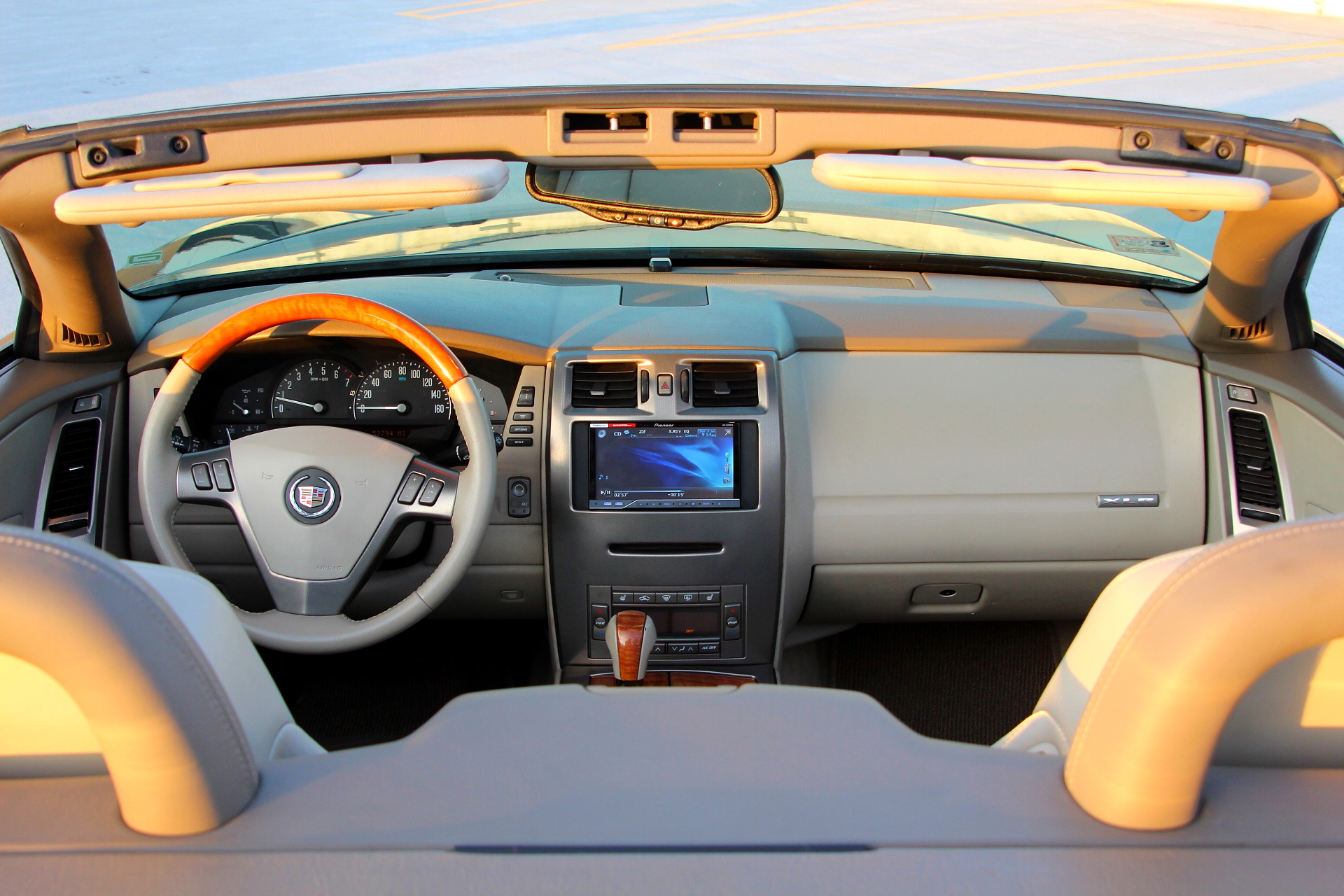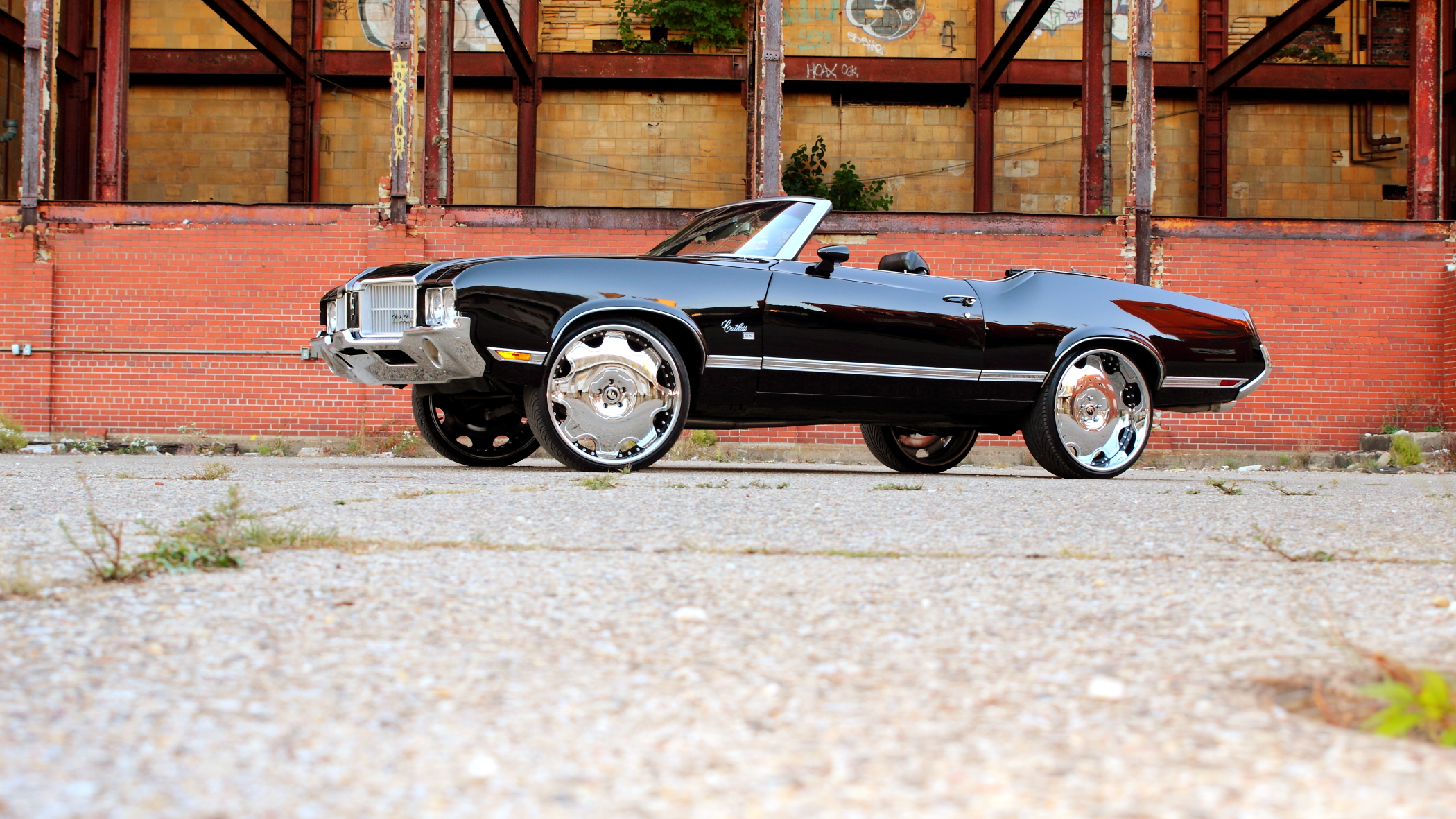 Welcome To Barbary Customs Automotive Shop Open Monday – Saturday 7:00am – 6:00pm Sundays by Appointment Only
Since 2008, Barbary Customs Automotive Shop has provided professional automotive service at an affordable price. We proudly serve the cities of South Bend, Mishawaka, Elkhart, Goshen, and the surrounding Michiana area. Our services include custom wheels and tires, rims, window tinting, remote starter installation, auto paint, collision repair, and much more. We are a distributor for major wheel/rim brands including Lexani, Asanti, Savini, Forgiato, and Diablo wheels. Barbary Customs is confident we can provide customers with the perfect rims and wheels to complete the look of their car, truck, or SUV. Our experienced team is ready to provide great service with a smile. We are conveniently located at 4015 N Home St. in Mishawaka, IN 46545, near Crossfit South Bend. We are ASE Certified. Stop by our custom automotive shop, give us a call at (574) 360-5431, or contact us online for all your automotive needs.
Auto Repairs and Insurance Claims
Barbary Customs Automotive Shop provides free estimates on collision repair and auto body work. We work with your insurance provider to walk you through the insurance claims process and ensure your vehicle is repaired in a timely manner. We use high-quality products and warranty our work so you can have peace of mind. If you need auto repairs for vehicle damage, give us a call at (574) 360-5431, or contact us online.
Payment Options and Financing
Barbary Customs Automotive Shop LLC offers payment options for custom aftermarket automotive and motorcycle wheels! Are you looking for staggered wheels, off-road wheels, or custom wheels for your car, truck, or SUV? Don't have all the money up front to purchase them? No problem!
Financing is available with no credit checks for any wheels and tires available on our website. With our easy No Credit Needed Finance program, you can get the wheels you have always wanted without the hassle. Flexible payment options are available including 90-day payment options where you will not be charged any interest as long as you pay off within 90 days. It does not matter whether you have bad credit or no credit. Just fill out our easy online application and get approved instantly. Barbary Customs has partnered with West Creek Financial to provide you with this great service! We accept all major credit cards including Visa, Mastercard, American Express, and Discover.